C-Growth – Institute for Centered Growth©, LLC
We live focused growth, always trying to achieve a breakthrough to create a successful experience through strategic cultural alignment.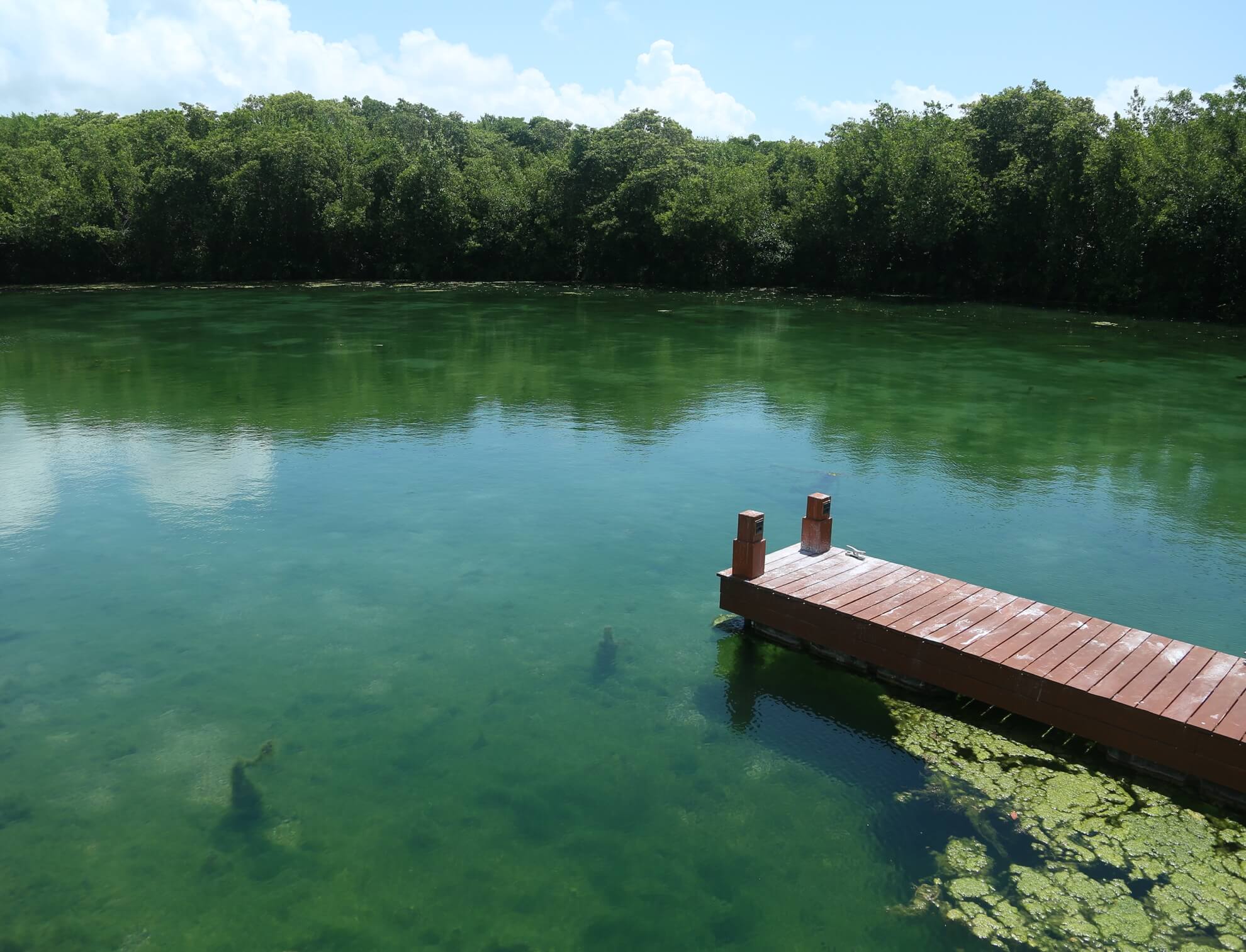 We transform organizations to achieve their full growth in an accelerated way.
Our consulting platform guides and accompanies organizational change through the growth of people, using cutting-edge methodologies and technologies that enable growth and co-creation.
We work with organizations, teams, and leaders who start the course of their reality from their particular path to generate the results they want.
Meet our team
Experiences of success through the transformation of strategies and the culture of the organizations.
Countries where we have had assignments.
Companies where our consultants have worked.
Hours of training consulting a year.